POWERFUL DIGITAL PRODUCTS
We create digital products to enhance eCommerce functionality and boost your online sales.
WooCommerce Plugin
BlendUs Media
Order Sheet Plugin
With this plugin, you can integrate WooCommerce orders with Google Sheets. Without using any 3rd party service like Zapier or similar.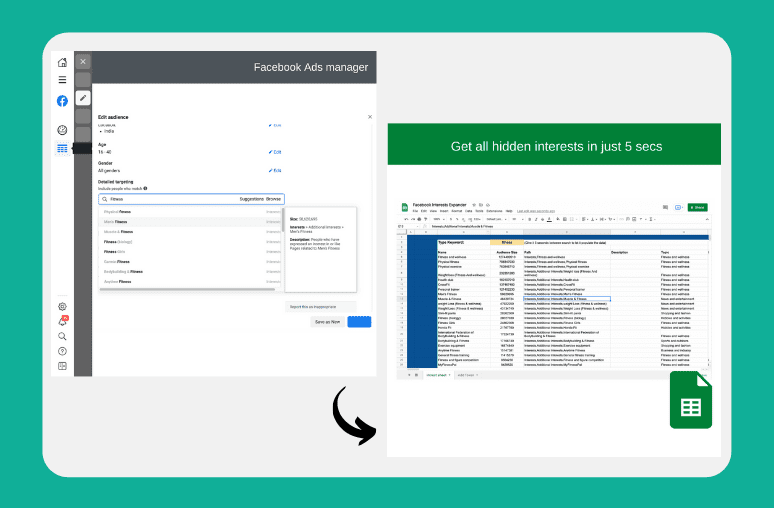 Facebook Ads
Facebook Interest Expender Sheet
If you run Facebook Ads, this sheet is a must-have for you, since it allows you to expand all the interests that Facebook has in its backend with exact audience size.
WooCommerce Plugin
BlendUs Media live
Stock Update Plugin
This plugin will automatically update your WooCommerce stock in Google Sheets. It doesn't require any third-party automation service.